Cybrary launches cybersecurity certification course | Insurance Business America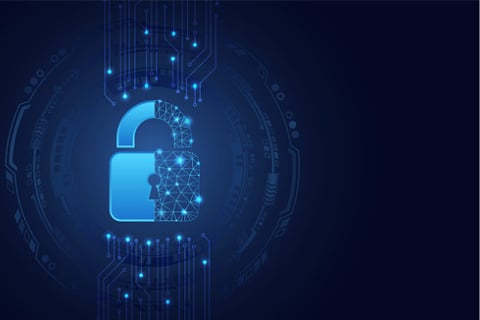 Cybrary, an online cybersecurity career development platform, has announced the launch of its new AZ-500: Microsoft Azure Security Technology certification course. The course further expands Cybrary's Azure training content library.
"With the addition of AZ-500, our course library for cloud security has grown exponentially to accommodate growing cybersecurity needs as more businesses transition to the cloud," said Ryan Corey, co-founder and CEO of Cybrary. "With the advent of COVID, we anticipate rapid cloud adoption for the rest of 2020 and beyond, and organizations are going to continue searching for, and hiring, professionals with expertise in cloud security and Azure to help support this transformation."
By some estimates, more than 98% of companies will move to multi-cloud platforms by 2021, making cybersecurity more important than ever.
"As an AZ-500 course instructor, I believe this class is instrumental in providing critical knowledge that security teams need for cloud adoption," said David Okeyode, Cybrary instructor. "Cybrary's unrivaled and up-to-date catalogue of security courses, experiential learning opportunities, and certifications meets the needs of industry professionals working to further their skill set and domain expertise, particularly in regards to this technology revolution."