Data breaches hit millions of school records – report | Insurance Business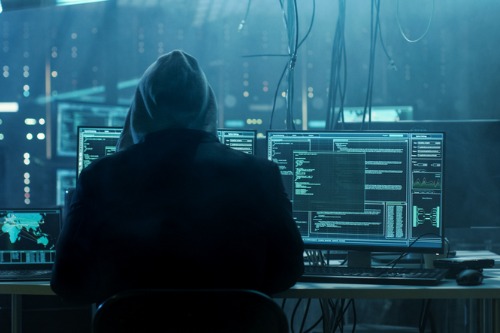 Since 2005, K-12 school districts, colleges and universities across the country have experienced more than 1,300 data breaches affecting more than 24.5 million records, according to a new study by Comparitech.
The study analyzed 15 years' worth of data to find data-breach hot spots, the biggest causes of the breaches, and how many students were affected by each breach. Major findings included:
California is a hot spot for both K-12 and college data breaches, with the most records – 2.88 million – affected. However, California is also home to most of these institutions. Arizona (2.83 million), Georgia (1.6 million) and West Virginia (1.3 million) also saw high numbers of records affected by breaches.
Wyoming is the only state to have no known education data breaches.
Hacking was the most common form of data breach.
2008 saw the highest number of education data breaches, but 2013 and 2017 were the worst years by number of records affected.
Public institutions were affected by breaches at a higher rate than private ones.
The worst breaches were:
Maricopa County Community College, 2013 – 2.49 million records affected.
Harvard Computer Society, 2017 – 1.4 million records affected.
Georgia Tech, 2019 – 1.27 million records affected.
Washington State University, 2017 – 1.12 million records affected.
University of California at Los Angeles, 2006 – 800,000 records affected.