EmergIn Risk announces key hires, opening of Miami office | Insurance Business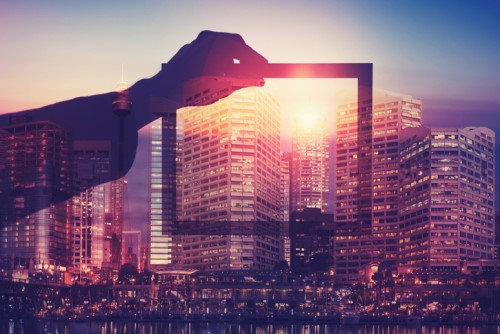 EmergIn Risk, part of the Ryan Specialty Group family of companies and a series of RSG Underwriting Managers, has announced the appointments of David Overton and Ryan Kratz as director of sales and underwriter-cyber, respectively. The company has also announced the opening of a new office in Miami.
Overton will be responsible for developing EmergIn Risk's global growth and distribution strategy and is based in the Miami office. He has more than 20 years of experience in the reinsurance industry. Prior to joining EmergIn Risk, he served as a principal at Integro Insurance Brokers, overseeing the cyber liability operation in London. He has also held positions at Barbican Syndicate 1955, Allianz Global & Corporate Specialty, and Cooper Gay & Co.
"I am thrilled to be joining the EmergIn global team," Overton said. "The opening of our Miami office will better serve local brokers and their longstanding clients with our market-leading cyber and professional liability solutions and services, a geography we believe has been underserviced by the current marketplace. Our presence now in London, New York, Connecticut and Miami makes us well-positioned to provide our global clients with an enhanced level of service."
Kratz, meanwhile, is a member of the company's US cyber team and is based in its New York City office. He focuses on small to middle-market business in the northern region of the US, and has extensive legal experience in cyber and professional lines. Prior to joining the company, Kratz spent 10 years at the law firm of Kissel Hirsch & Wilmer, representing US and internationally based primary and excess insurers in the areas of cyber liability, professional liability and employment practice liability. Kratz was admitted to the New Jersey State Bar in 2009 and the New York State Bar in 2010.
"The success of EmergIn's expansion is reliant upon our ability to continue to attract great candidates, and that is what we have in David and Ryan," said Jamie Bouloux, president of EmergIn Risk. "Their addition to the team not only adds tremendous strength to the ranks, but symbolizes another exciting milestone for EmergIn as we continue to expand our operations across the US. Florida is not only an important insurance territory within the local market, but the Miami operation provides a servicing platform to support LatAm and Caribbean cyber operations, too."