EmergIn Risk announces enhancements to insurance agents and brokers E&O program | Insurance Business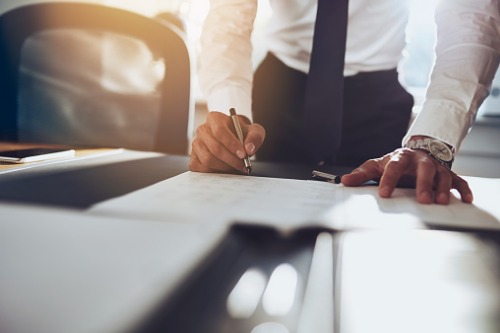 EmergIn Risk, part of the Ryan Specialty Group and a division of RSG Underwriting Managers, has announced an expansion of its professional liability program for insurance agents and brokers, [In]fuse.
EmergIn Risk (formerly ThinkRisk) launched [In]fuse seven years ago to provide protection against the professional liability exposures faced by mid-sized and large US insurance agents and brokers. The enhanced product, [In]fuse 2.0, includes increased sub-limits for coverages including governmental and disciplinary proceedings, subpoena expenses, and time-off-work expenses for policyholders and their employees. Several exclusions have also been removed, including bad faith and the "insured v. insured" exclusion. The new policy form also offers a 70/30 consent to settle "hammer" and expands the definition of an insured, EmergIn Risk said.