Equifax cyber breach bill continues to soar | Insurance Business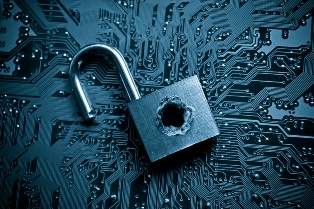 Consumer credit reporting agency Equifax has lost a considerable amount of money dealing with legal and security costs in the fallout of its major data breach.
The company's first quarter earnings report reveals it has spent US$28.9 million for legal and investigative fees tied to the breach. On top of those costs, Equifax has also paid US$45.7 million for the quarter on IT and data security, as well as US$4.1 million in product liability expenses.