European Central Bank hit with data breach | Insurance Business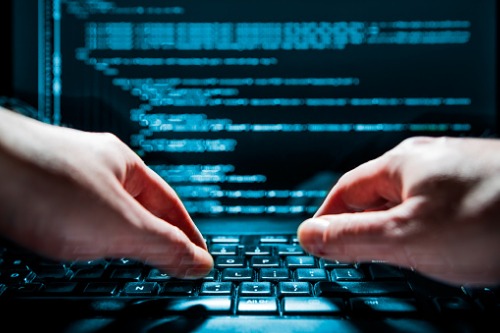 The European Central Bank (ECB) has been breached by cyber criminals for the second time in five years. The bank announced on Thursday (August 15) that one of its websites was hacked by an unauthorized entity, who then installed malware onto the site and stole the contact details of almost 500 subscribers.
An emailed statement released by the ECB, explains that hackers installed malware onto an external server that hosts the Banks' Integrated Reporting Dictionary (BIRD). According to a Financial Times report, the hackers then used the database behind BIRD to host software for phishing attacks. The ECB said bad actors may have gained access to email addresses, names and position titles of 481 subscribers to the BIRD statistical newsletter, but that no passwords were taken.