Expert reveals new trends in cyber insurance | Insurance Business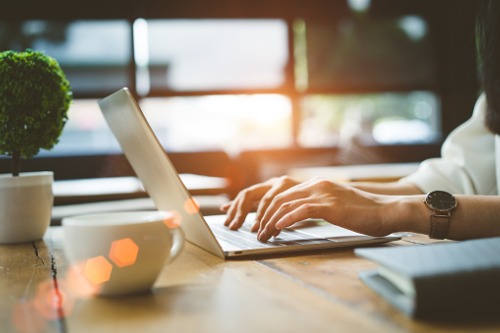 How has the COVID-19 pandemic forced organizations to find new ways of conducting business?
"Three key areas include an accelerated migration to cloud based solutions, how they interact with and deliver products or services to clients and making the transition to a remote workforce," says David Derigiotis , director of professional liability and corporate vice president, Burns & Wilcox.
"These changes have significant benefits, but they also come with new cyber and privacy risks for many organizations that have to be addressed."
David will be discussing these new cyber threats in more detail at Insurance Connect and will reveal risk mitigation techniques, as well as additional risks from working remotely.
Insurance Connect is an innovative virtual event from Insurance Business America dedicated exclusively to connecting brokers, agents and insurance professionals, aimed at uniting the industry for networking and business during these difficult times. It is also completely free for brokers and risk managers.
Limited places are available – so prospective attendees are urged to sign up now.