Geneva Association recommends new cyber term to bolster insurability | Insurance Business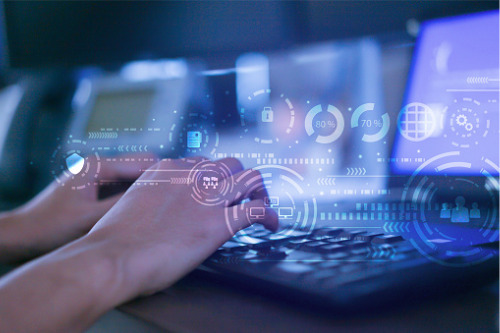 As the COVID-19 crisis highlights the significance of precise policy wording, any ambiguity could damage the reputation of insurers. As a result, the Geneva Association has proposed a new cyber term to clarify the language used to describe cyber risks and promote insurability and cyber resilience.
The Geneva Association has proposed a new term, "hostile cyber activity" (HCA), to describe a cyber act that falls in the gray area between cyber war and cyber terrorism.