Helping insurance agents become 'cyber smart' | Insurance Business America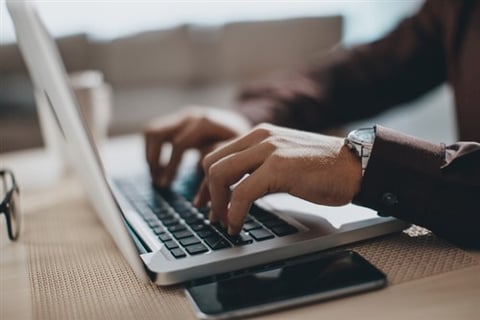 Simply providing an adequate cyber insurance policy is no longer enough for insurance agents. Modern clients demand more and expect their agents to have some knowledge on cyber risks and mitigation that goes beyond the rudimentary.
Insurance companies are recognizing the demands being placed on agents and are developing products and services that address the expectations of cyber clients. NAS Insurance's CyberNet - an added feature that comes with every cyber liability policy - is a good example of this in action.
"It provides expert risk management and support, with policyholders having access to more than just insurance in the event of a breach," says Jeremy Barnett, senior vice president of marketing at NAS Insurance. "Our expert support services help all businesses become 'cyber smart' with tools like our cyber risk website, 24/7 support hotline, data secure email alerts, online training and support, and webinar presentations."
One of the aims of CyberNet is to empower agents with the knowhow required to converse confidently on cyber risks. It can be a complicated topic, and while clients don't expect their insurance agent to be a tech whizz, they definitely do appreciate their agent going the extra mile to get as informed as they can. Like most businesses, relationship building and maintenance is a huge aspect of success in insurance, so learning more about the fastest emerging risk is a no-brainer for savvy agents.
"CyberNET enables an agent to help their clients mitigate the risk and impact of a cyber breach," Barnett says. "But it also provides access to expert cyber risk advisors when you need them, compliance materials, sample policies, and vendor agreement templates."
The recently revamped version of CyberNET addresses some of the most timely cyber exposures, offering access to anti-phishing and social engineering courses, incident response plans, and a new cyber fitness checklist, which helps identify and prioritize cyber security risks.
"New training modules have been added, expanding the previous four courses to 14," Barnett says. "Sample polices have been updated, including mobile device policy, email policy and removable media policy forms. Cyber Security Best Practices have also been added, including how-to guides for conducting risk assessments and classifying your data. Also, updated training admin features help the policyholder assign and manage training for their employees."