How leading cyber policies do more for clients | Insurance Business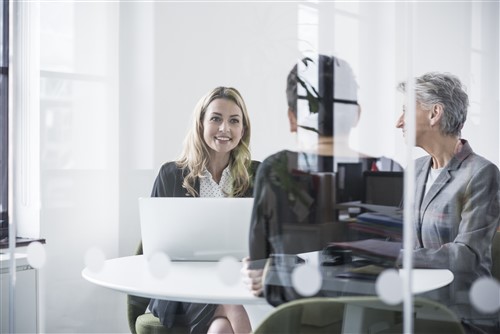 When it comes to cyber risks, clients need more help than ever before. Despite a growing awareness of cyber perils, more companies are being forced to count the costs of a breach after being successfully targeted by hackers.
The type of help and guidance that clients require differs for cyber compared to other types of insurance. Yes, most clients need to be educated on their risk level and then directed toward a policy that best suits their situation, just like when purchasing any other type of insurance. But, with cyber, clients need more comprehensive training and education because, unfortunately, policyholders need more than just a solid insurance policy in the event of a breach.
It's for that very reason NAS Insurance provides its policyholders with a range of crucial risk management and support services.
"Our expert support services help all businesses become 'cyber smart' with tools like our cyber risk website, 24/7 support hotline, data secure email alerts, online training and support, and webinar presentations," says Jeremy Barnett, senior vice president of marketing at NAS Insurance. "All NAS cyber liability policies include NAS CyberNET, which gives access to expert cyber risk advisors, plus 24/7 online training courses, sample policies, and vendor agreement templates."
NAS has recently redesigned its CyberNET website, enhanced the online courses, and updated the materials to provide the most comprehensive solution for cyber liability policyholders.
"It's now easier for clients to access data security training courses, anti-phishing and social engineering courses, incident response plans, and the new cyber fitness checklist," Barnett says. "CyberNET further helps organizations mitigate the risk and impact of a cyber breach by providing access to the latest compliance materials and cutting-edge risk management strategies."
NAS has also invested heavily in its claims team so that, if the worst-case scenario does occur, clients get the best possible level of claims service.
"We handle over 1,000 cyber claims each year have more than 20 in-house cyber claims team members," Barnett says. "Working in close coordination with nationally-recognized privacy & security experts, the NAS claims team stays at the client's side every step of the way during what can be a stressful process."