Inside the deal to create a new cyber insurance powerhouse | Insurance Business America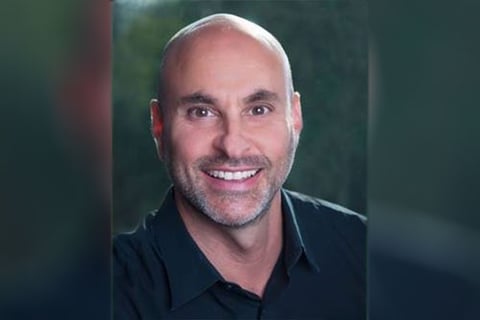 When Tokio Marine HCC announced the acquisition in early April of specialty insurer and cyber leader NAS Insurance, it was seen as a shrewd move by many industry insiders.
In 2018, NAS, which employs approximately 180 people, produced gross written premium of $176 million, and the firm is recognized for its a strong history of product innovation, flexible policy development, open market and reinsurance solutions, and online broker portals providing 24/7 quoting and issuance.
It wasn't the first time the two companies have worked together; their paths have been interlinked for many years. Tokio Marine HCC and Tokio Marine Kiln have worked with NAS since 1975, and Tokio Marine Kiln acquired a 49% stake in the business in 2014
"Tokio Marine HCC wanted to be in the cyber business, and I think they saw NAS as a leader in the cyber insurance space. It was an opportunity for them to bring a profitable new business into the family of Tokio Marine HCC," says Jeremy Barnett, senior vice president of marketing at NAS Insurance, which will now be known as Tokio Marine HCC – Cyber & Professional Lines Group.
"Tokio Marine HCC has been growing through acquisition by identifying growth products and pulling them into the network of their businesses. So whether that's aviation business, like Avemco which they acquired back in the 90s, or even the recent purchase of HCC in 2015, it's part of the overall growth strategy for Tokio Marine globally."
The acquisition will give Tokio Marine HCC greater scale and expertise within the US professional lines marketplace, and Barnett is excited about the possibilities the merger will create.
"As far as the business that NAS was in and our products and our distribution, I think we just get an accelerant; more access points for distribution," Barnett says. "We will be moving from writing on Lloyd's paper exclusively to writing on Tokio Marine HCC company paper, and there's a variety of insuring entities within the Tokio Marine HCC family. That's going to be part of the underlying change in how NAS evolves from being an agency to actually being an insurer, a carrier."
Following the acquisition, NAS will combine with Tokio Marine HCC's professional lines group, and current NAS CEO Richard Robin will become president of the professional lines group. He will report to Thomas Harmeyer, who will continue to serve the professional lines group as executive chairman.
Barnett is confident that the merger is good news for brokers and agents.
"There will be confidence in our underlying security because Tokio Marine HCC is backed by Tokio Marine, which is a $35 billion A rated company, which is a benefit to brokers," he says. "There's a legacy, and the company has a long standing as a specialty insurer with a broad range of products. Doing business with one part of Tokio Marine HCC should also make it easier for brokers to get access to other products in the realm of specialty insurance, whether that's professional liability, cyber or other emerging products."