Insurance pro sues Yahoo over massive data hacks | Insurance Business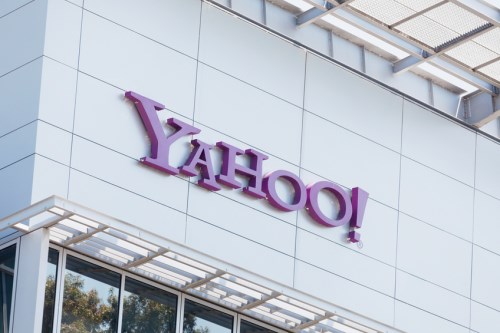 A Texas insurance agent is suing Yahoo over the fallout from two breaches of user data, alleging that his credit card data was stolen in the hacks.
Last year, Yahoo announced that it had been the victim of two data breaches – one in 2014 that obtained details of at least 500 million accounts, and one the year before of more than a billion accounts.
The company said in an SEC filing that it had known of the 2014 hack for nearly two years before announcing it, according to a siliconbeat.com report. But in its announcement of the hacks, Yahoo said that its investigation indicated that no payment-card information had been compromised.
But Brian Neff, the owner of a Texas-based online insurance company, said that fraudulent charges were made on his card in the wake of the breaches, according to siliconbeat.com. Neff said that he had been a Yahoo customer, paying the company for web hosting and email services for his business.
Want the latest insurance industry news first? Sign up for our completely free newsletter service now.
"In addition to paying Yahoo thousands of dollars for services that subjected him to a security breach, Mr. Neff was also a victim of actual identity theft following the data breach," Neff's lawsuit said.
According to the suit, fraudulent charges were made on Neff's Capital One credit card and his Chase debit card – "both of which were on file with Yahoo to pay for services connected with two of his websites, with Yahoo being the only company to which Mr. Neff had provided information about both accounts."
The suit also claimed that an unauthorized credit card was opened in Neff's name.
"The probability that separate criminals stole credit card information from separate sources, stole the information necessary to open a new credit card account from a separate source, and made fraudulent charges on all three cards in the same month is staggeringly remote," the lawsuit said.
Yahoo has not commented on the allegations.
Related stories:
Yahoo's mega hack could create Verizon deal issues
Yahoo secretly scanned customer emails for US intelligence services – report