InsuraShield – New cyber solution for insurance agents to launch | Insurance Business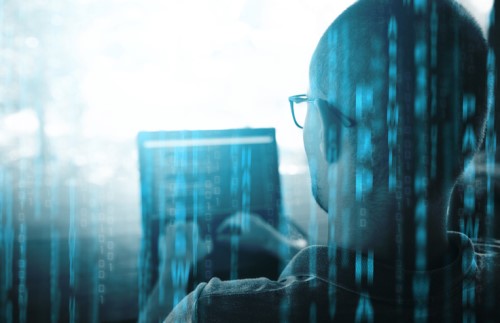 The Westfield Agents Association (WAA) – a member-based non-profit associated with Westfield Insurance – has announced plans to launch an innovative cybersecurity solution aimed at addressing the security needs of independent insurance agents.
The upcoming InsuraShield is a cybersecurity resource that combines software, services and information. The solution will help insurance agencies not only better understand cyber threats, but also protect themselves and meet insurance industry-related security regulations.
InsuraShield can serve as an Information Sharing and Analysis Organization (ISAO), allowing participating agent-members to share cybersecurity information with each other. It is also a managed security service that features security software and active threat monitoring to aid them in preventing threats such as ransomware, and other cyberattacks that can slip past traditional small business cybersecurity defenses.
InsuraShield's features and benefits include:
Advanced endpoint protection software
Active threat monitoring
Phishing sandbox
Security help desk
24/7 cyber incident response hotline
Cybersecurity information
WAA collaborated with global cybersecurity firm Arete Advisors to develop InsuraShield, a release revealed.
"InsuraShield is really unique," commented Arete Advisors president and cybersecurity strategist Jim Jaeger. "It brings the kind of security that you would normally only see in large enterprises and government agencies to small and mid-size insurance agencies, at a fraction of the cost."
"We've seen agents struggle to recover from a breach and InsuraShield is a cost-effective way for agents to safeguard their customer information, be confident in their information security and manage cyber risk," said Westfield Insurance chief distribution officer Craig Welsh. "Designed by insurance agents for insurance agents and some of the best minds in cybersecurity, it doesn't get any better than that."