InsuraShield – New cyber solution for insurance agents to launch | Insurance Business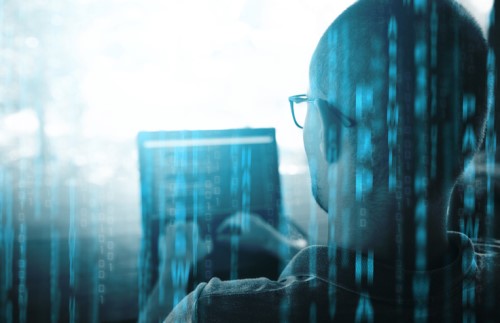 The Westfield Agents Association (WAA) – a member-based non-profit associated with Westfield Insurance – has announced plans to launch an innovative cybersecurity solution aimed at addressing the security needs of independent insurance agents.
The upcoming InsuraShield is a cybersecurity resource that combines software, services and information. The solution will help insurance agencies not only better understand cyber threats, but also protect themselves and meet insurance industry-related security regulations.