IT forensics costs post-cyberattack spike 68% year-over-year | Insurance Business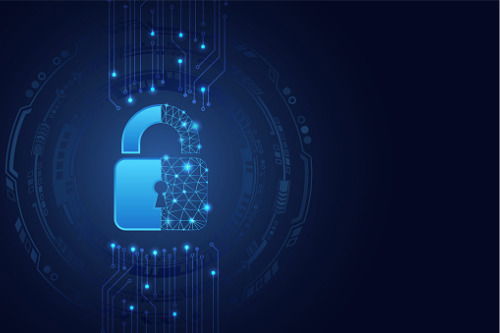 Getting hit with a cyberattack isn't cheap. In fact, cyberattacks are becoming increasingly expensive events for companies considering the rising costs associated with identifying, investigating, and resolving the impact of such an attack. Between 2018 and 2019, overall IT forensics costs increased by 68% across Tokio Marine HCC's non-healthcare policyholder claims, as revealed in the insurance group's "2020 Cyber Digest Analysis of 2019 Cyber Claims Data." At the same time, average IT forensics costs were up 21% from the previous year.
Notably, the cost of expenses related to cyberattacks varied greatly between healthcare and non-healthcare policyholders. While 63% of the cost of a cyberattack for a non-healthcare policyholder went towards IT forensics, just 41% of this cost was dedicated to IT forensics for healthcare clients. Instead, legal costs took the top spot at 48% of the total cyberattack bill of healthcare clients.