Legal firm launches investigation into Elephant Insurance data breach | Insurance Business America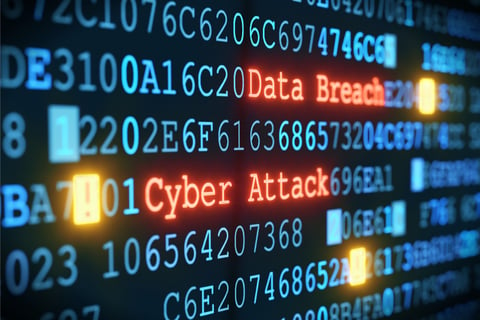 A consumer rights law firm has announced that it will be investigating claims on behalf of Elephant Insurance Services – the auto insurance company which suffered a cyber incident that exposed the data of its customers.
It was on or around April 25, 2022, when Elephant Insurance first detected an apparent cyberattack on its internal network. An investigation eventually revealed that between March 26, 2022, and April 01, 2022, an unauthorized party had gained access to the insurer's internal network, as well as "certain" individuals' information.
Read more: US auto insurer Elephant Insurance rocked by cyberattack
Then around May 25, 2022, Elephant Insurance began notifying consumers of the data breach incident. The insurer had indicated that the information acquired by the perpetrators included names, driver's license numbers, and non-driver identification card numbers.
Elephant Insurance had warned that the information accessed by the unauthorized party includes data from both current and previous customers, as well as data the insurer received as part of the quoting process for prospective customers. Notably, Elephant Insurance did not disclose the exact number of customers affected by the data breach.
Law firm Wolf Haldenstein Adler Freeman & Herz LLP recently issued a statement, inviting all US customers who have received a "notice of data breach" letter from Elephant Insurance to contact the firm if they want to discuss the investigation, or have questions about their rights.