Lloyd's: Major cloud shutdown could lead to tens of billions lost | Insurance Business America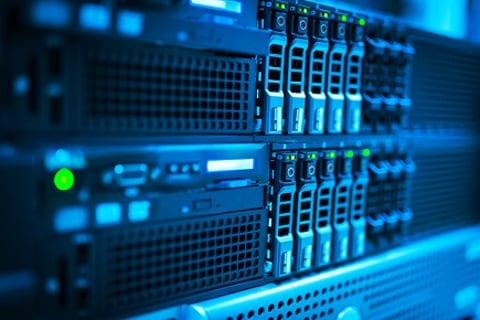 A recent report found that if at least one of America's top cloud computing providers temporarily shuts down, it could result in billions of dollars lost.
Specifically, US businesses could stand to lose between $5.3 billion and $19 billion if one of the country's major cloud computing providers goes down for just three to six days, the report suggested. Insured losses resulting from the hypothetical ordeal would total from $1.1 billion to $3.5 billion.
The Lloyd's of London report, co-written with modeling firm AIR Worldwide, assessed potential losses caused by disruptions to business that rely on cloud computing. Although the report is based on disruptive scenarios (such as hacking, lightning strikes, bombing of data centers and human errors) involving the top 15 cloud providers in the US, it does not identify those providers.
How are your wholesale brokers and MGAs performing? Take our Producers on Wholesale Partners survey!
With more businesses transitioning from traditional computer systems to public clouds, the report serves as a warning.
"As the cyber insurance market grows rapidly, the distribution of risk will have to be monitored carefully," Lloyd's remarked in its report.
"I think the world is much more correlated [than it was before]," Lloyd's of London CEO Inga Beale told
Reuters
in an interview. "Other things can impact and aggregate with a cyber security issue."
The report also noted that smaller companies are more likely to rely on the cloud than larger companies. Conversely, the report also found that those small companies are also less likely to have cyber insurance.
Related stories:
Rising cyber risks grabbing global attention
Marsh warns of Hurricane Katrina-scale losses from cloud breach