Marsh launches cybersecurity marketplace services | Insurance Business America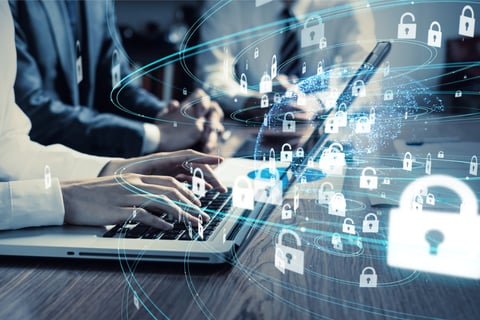 Marsh has announced the launch of new cybersecurity marketplace services aimed at simplifying the procurement process for US clients seeking to protect their organizations from cyber threats.
Marsh will assist clients in identifying cybersecurity tools and services that align with their specific needs, helping them evaluate offerings that boost cyber resilience and insurability.
"Protecting your organization from cyber attacks is hard enough; actually procuring solutions to protect your firm may be even harder," said Tom Reagan, US and Canada cyber practice leader at Marsh. "It often takes our clients months to identify, assess, pilot and appoint cybersecurity providers, which in today's fast-moving cyber landscape is itself a risk. By identifying vendors and assisting clients in the evaluation process, we are making the process smoother, faster, and more productive, helping them implement selected cybersecurity controls sooner."
Read next: Marsh launches ESG rating tool
The new offering is led by CJ Dietzman, who joined Marsh in January as cybersecurity marketplace leader. Dietzman has more than 25 years of experience in building and enhancing cybersecurity programs.
"Cybersecurity is a $160 billion global marketplace with thousands of vendors," Dietzman said. "It's daunting for any company to navigate. We are refining the process, giving clients more confidence with their ultimate selection, whether it be before a policy renewal, after a breach, or simply in response to a new or evolving threat."