Marsh reveals how cyber insurance market is surging | Insurance Business America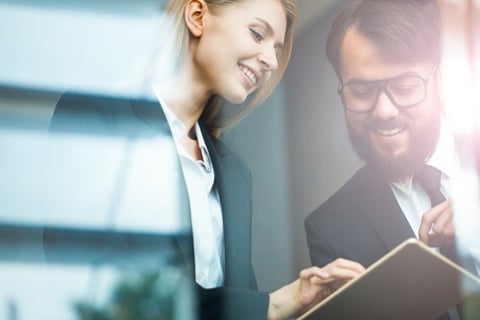 The cyber insurance market continues to grow, according to Marsh's annual Cyber Insurance Trends report. The report analyzed changes in cyber insurance buying, policy limits and pricing in 2018 and over the past several years.
The report found that over the past five years, the share of US Marsh clients buying cyber insurance has doubled to 38%. That growth was evident across all key industries, which saw an average standalone cyber insurance purchase rate of 15% since 2016, according to Marsh.
Cyber insurance purchases grew most among hospitality and gaming organizations, which saw a 67% spike in purchases. Educational organizations increased their purchases by 34%. Among companies with more than $1 billion in revenues, averaged limits purchases increased by more than 25% last year, to $62.4 million.
"As risk awareness has grown, more organizations – particularly those focused on their business interruption risk – are turning to the cyber insurance market for protection," said Tom Reagan, US cyber practice leader for Marsh. "Even as the overall number of purchasers has doubled over the past five years, policy limits for existing buyers are also growing as the economic impact of cyber events becomes increasingly clear. Client demand is being matched by strong carrier appetite for cyber risk, and we expect stable pricing and expanding coverage for the near future."