Massive data breach exposes identifying info for 123 million households | Insurance Business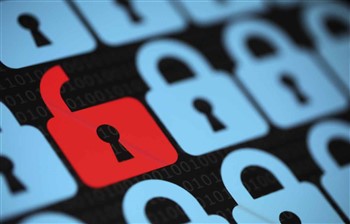 The personal information of 123 million American households was exposed in after marketing and analytics company Alteryx suffered a data breach, it was announced Tuesday.
Cyber risk company UpGuard announced the breach, which occurred in October. According to UpGuard, Alteryx left a database containing sensitive information on 123 million households – nearly every household in America at the time the database was created – unsecured and open to public scrutiny.