McAfee reveals industry with the highest number of data breaches | Insurance Business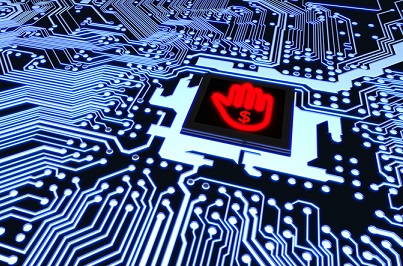 In its latest report, cybersecurity company McAfee found that the healthcare industry was the most-data breached industry in North America for the second quarter of this year.
The company's researchers prepared the report by analyzing cybersecurity incidents from Q2 2017 to identify specific malware trends for various industries.
According to its findings, there were 311 publicly-disclosed cybersecurity incidents for Q2 2017, up 3% from the first quarter of this year.
For the last six quarters, it was the public sector that represented the most-breached North American industry, but healthcare – which comprised 26% of cybersecurity incidents – surpassed the sector this quarter, McAfee observed.
The report also found that, on a global scale, the health, public and education sectors together comprised over 50% of all cybersecurity incidents. McAfee also noted that most of the cybersecurity incidents reported globally (78%) took place in the Americas.
The latest major cybersecurity incident to affect the country was the Equifax data breach, which potentially exposed the credit details of more than 143 million US consumers.
Related stories: