More companies purchasing cyber insurance – Marsh | Insurance Business America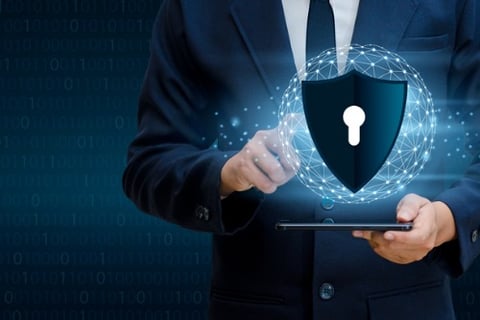 More and more businesses are purchasing cyber insurance, according to a new report by Marsh.
Forty-two per cent (42%) of Marsh's US-based clients purchased cyber insurance last year, up from 38% in 2018 and more than double the number of companies that purchased cyber coverage in 2014, according to Marsh's 2019 Cyber Insurance Purchasing Trends Report. The number of Marsh US clients who purchased standalone cyber insurance for the first time grew 18% in 2019, compared to 12% in 2018.
Marsh posted a 37% increase in the number of new hospitality and gaming clients purchasing standalone cyber insurance last year, the highest growth rate among Marsh's clients, the company reported.
Forty-one per cent (41%) of Marsh's manufacturing clients purchased cyber insurance last year, up from 8% in 2014. Seventy-four per cent (74%) of the company's education clients now purchase cyber insurance, more than any other industry.
Last year, average cyber insurance limits for all companies rose to $21.3 million, up from $20.9 million in 2018, according to Marsh. Average pricing for cyber insurance increased about 3% in 2019.