Most customers would share more data for better deals from their insurer – report | Insurance Business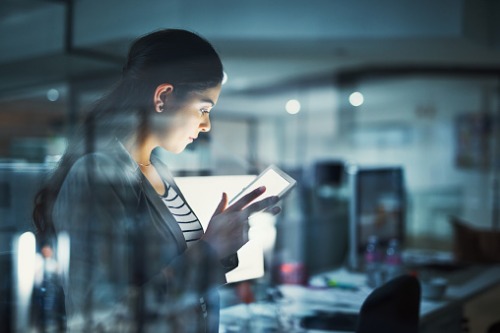 Nearly 60% of consumers would be willing to share significant personal information with their bank and insurer in return for lower prices on products and services, according to a new report from Accenture.
Accenture's Financial Services Consumer Study surveyed 47,000 consumers in 28 markets. More than half of consumers would share information such as location data and lifestyle information in return for benefits like discounted gym memberships and personalized offers, according to the study.