Identity protection services help insurance brokers 'beef up their brand' | Insurance Business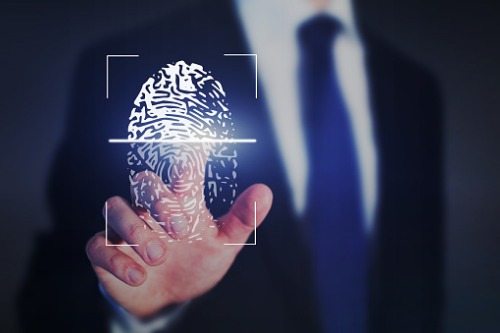 Awareness of cyber crime has grown enormously in recent years thanks to the proliferation of media coverage around large-scale attacks. As data breaches like the Marriott/Starwood incident (detected in September 2018) and the British Airways hack (reported in August 2018) continue to hit the headlines, consumers are becoming increasingly worried about cybersecurity issues, especially related to online payments and purchases, child safety and identity theft.
Despite big steps forward in terms of consumer awareness about attacks on their personal information, there remains a significant education gap about cybersecurity best practices and identity protection services. According to Generali Global Assistance's first global consumer survey about cybersecurity issues, only a quarter of respondents around the world indicated that they regularly update their passwords and digital credentials. The US had the highest number of respondents who regularly updated their credentials (37%), but many countries like the Czech Republic (11%) were much lower.