Munich Re forms partnership with crypto wallet service company | Insurance Business America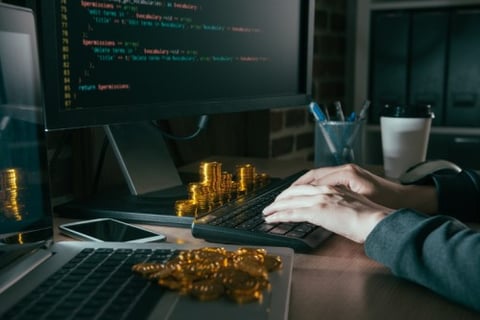 Curv – a company that offers a secure digital wallet service – has announced a new partnership with Munich Re.
Through the partnership, Munich Re will cover up to $50 million of digital assets for Curv customers. The coverage takes effect in the event of an external cyber breach of malicious behavior affecting Curv or one of its employees.
A release noted that Curv customers will have to opt-in to the insurance service at an additional cost, which will be based on the amount of managed assets they have on the Curv platform.
Curv said that its cloud-based wallet service utilizes a cryptographic mechanism that eliminates the use of private keys. Because there is no private key involved in the signing mechanism, there is no private key to insure, the company noted.
Munich Re conducted a "rigorous due diligence process" to assess Curv's platform – its cryptography, cloud deployment, architecture, security model, and code – before it formed a partnership with the digital wallet company. Munich Re also validated Curv's threat model and risk structure, and even conducted an on-site risk assessment of Curv's platform in Tel Aviv.