National law firm adds cyber expert | Insurance Business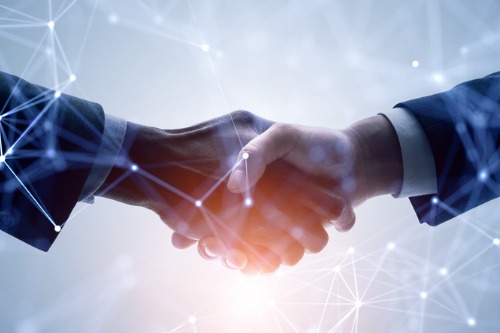 Freeman Mathis & Gary (FMG), a national litigation law firm, has announced that Nick Jajko has joined the firm as senior counsel in its national data security, privacy and technology practice. Jajko will be based in the firm's Philadelphia office. FMG's data security, privacy and technology practice group now includes more than 25 attorneys.
Prior to joining FMG, Jajko served as breach counsel with Mullen Coughlin, a boutique cyber and incident response law firm. Before developing his practice in data security and privacy, Jajko was a trial attorney with Swartz Culleton. He holds a Certified Information Privacy Professional designation and is a member of the International Association of Privacy Professionals. Jajko has also been recognized as a "Rising Star in Technology Transactions" by SuperLawyers.
Read next: Business increases "tenfold" over surging cyber issue
Jajko's practice will focus on cyber incident response and advising clients on data security and privacy legal issues, including regulatory compliance. He is part of FMG's 24/7 emergency response team, which handles incidents like data breaches, ransomware attacks, wire transfer fraud, and extortion demands. He will also handle data security and privacy litigation, including class-action data-breach cases, technology errors and omissions claims, and enforcement actions and investigations by government regulators, the firm said.
"Nick is a very experienced cyber attorney who adds valuable depth and capability to our growing data security, privacy and technology practice," said FMG managing partner Ben Mathis. "He also brings us trial and litigation experience, as our team continues its dramatic growth in both incident response and handling significant class action and tech E&O claims."