Nationwide: Remote workers are the biggest cyber blind spots for small businesses | Insurance Business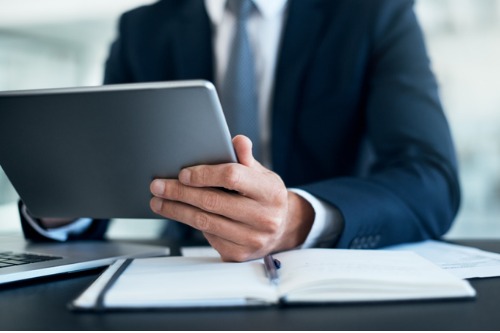 A new report by Nationwide Insurance has revealed that while more small business owners are open to the idea of remote work arrangements for their employees, such setups can make those businesses more vulnerable to a cyberattack.
Nationwide's fifth annual Business Owner Survey found that 83% of small business owners allow and offer their employees the option to work securely from a remote location when needed and appropriate. Among young business owners – aged 18 to 34 – this figure jumps to 95%.