New insurance plan covers cyber bullying | Insurance Business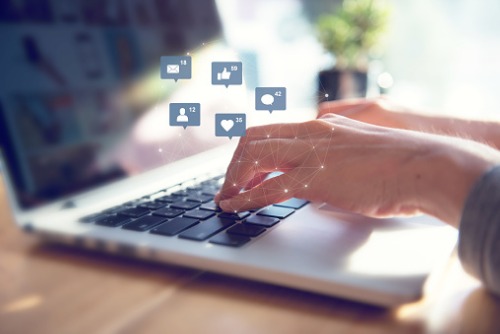 A Massachusetts-based insurance company has announced the launch of a cyber insurance product that covers cyber bullying.
About half of young people nationwide have experienced cyber bullying, and about 10% to 20% experience it regularly, according to the Cyberbullying Research Center. The Arbella Insurance Group has included cyber bullying coverage in its new Home Cyber Protection plan, an insurance product designed to cover individuals and families after a cyberattack has occurred.
"Arbella is pleased to be one of the few companies in Massachusetts to offer cyber bullying protection as part of this coverage," said Jim Hyatt, senior vice president of personal lines at Arbella.
The Home Cyber Protection product is an endorsement that can be added to homeowners', condominium and renters' insurance policies.
MarketWatch projects that there will be 73 million "smart homes" in North America by 2021 – more than half of all households. More than 21.8 million residences are already considered "smart homes," with various entertainment systems, security systems, mobile devices and appliances that can be operated remotely through apps and online portals. That convenience, however, leaves families open to cyberattack.
Arbella's Home Cyber Protection plan covers:
Cyberattack: Covers the cost of removing a virus or the reprogramming of computers and tablets, Wi-Fi routers, and other internet access points
Cyber extortion: Assistance with responding to a ransomware attack and reimbursement for approved ransom payments
Online fraud: Reimbursement for financial losses from identity theft, phishing, illegal banking or credit-card transfers, and other deceptions
Data breach: Specialized review from a forensic IT and/or legal representatives, and notification and recovery services when personal information entrusted to policyholders is lost, stolen or published
Cyber bullying: Covers costs incurred after a cyber bullying attack, including legal expenses, temporary relocation expenses or private tutoring
"The emergence of interconnected, smart technology in our homes and reliance on mobile devices has in many ways simplified and enhanced our daily lives, but it's also made us more vulnerable than ever to cyberattacks," Hyatt said. "There are many points of entry that cyber criminals can use to access private, personal information that may cause significant financial and emotional harm, which is why it's so important for homeowners to be prepared and protect their families."