New insurance plan covers cyber bullying | Insurance Business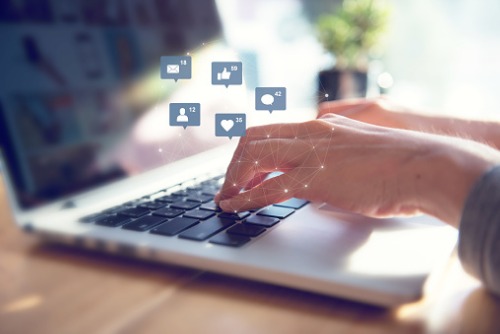 A Massachusetts-based insurance company has announced the launch of a cyber insurance product that covers cyber bullying.
About half of young people nationwide have experienced cyber bullying, and about 10% to 20% experience it regularly, according to the Cyberbullying Research Center. The Arbella Insurance Group has included cyber bullying coverage in its new Home Cyber Protection plan, an insurance product designed to cover individuals and families after a cyberattack has occurred.