Nine Texas communities fall victim to ransomware attack | Insurance Business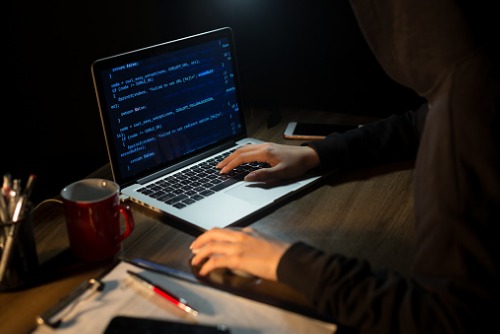 Various communities and organizations in Texas have been struck by a ransomware attack, which shut down critical functions and locked important data.
A total of 22 attacks have been reported in the state. Cloud security solutions provider Armor said in a release that the Texan cities of Keen, Borger, Wilmer, and Kaufman all recently confirmed that they suffered from the cyberattack launched August 16. In addition, the counties of Lubbock and Grayson were also targeted by the hackers, as well as the police departments of Bonham, Graham, and Vernon.