Protecting tech firms from a cyberattack | Insurance Business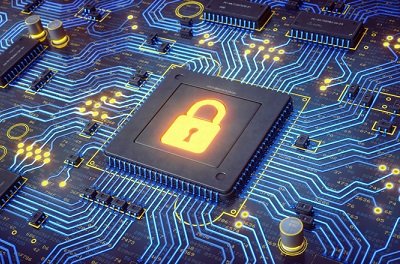 In this final installment of a special two-part series, IBA takes a look at a cyber insurance policy designed specifically for tech companies.
A serious breach, data theft or ransomware event at a tech or social media company could result in the type of financial or reputational damage from which it is difficult to recover. And that's why NAS Insurance launched its TechGuard policy, which has been designed to be a one-stop-shop for a tech company's E&O insurance needs.
As well as combining technology errors and omissions liability and cyber liability coverages, TechGuard also provides protection against cyber extortion, which is occurring with increased regularity.
"The policy provides coverage for extortion expenses incurred and extortion monies paid as a direct result of a credible cyber extortion threat, including ransomware," says Jeremy Barnett, senior vice president of marketing at NAS.
TechGuard also covers against other specific areas related to cyber crime, including coverage for losses related to a fraudulent wire transfer fraud, fraudulent use of an insured telephone system, and phishing scams that impersonate a client's brand, products or services. This feature also covers the costs of reimbursing a client's customers for losses they sustain as a result of a phishing scam.
"TechGuard also includes PCI DSS Liability, which includes coverage for assessments, fines, or penalties imposed by banks or credit card companies due to non-compliance with the Payment Card Industry Data Security Standard (PCI DSS) or payment card company," Barnett says.
The policy, which offers limits up to $10 million, a minimum deductible of $500 and a minimum premium of $750, also offers coverage for public relations expenses associated with a response to a security breach or privacy breach prior to the publication of an adverse media report.
"The policy also has a voluntary notification sublimit, which includes coverage for expenses associated with notifying affected parties of a privacy breach where there is no requirement by law to do so," Barnett says. "BrandGuard is another important feature. It provides coverage for income loss incurred as a direct result of an adverse media report or breach notification following a security breach or privacy breach."
Related stories:
Regulatory enforcement motivates cyber push
LA Times and Chicago Tribune EU exit highlights complexity of GDPR