Ransomware targets C-suite executives – CyberCube | Insurance Business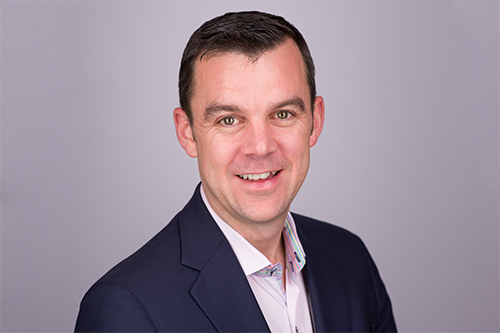 C-suite executives will increasingly be targeted as cyber criminals look for ways to extort money from large corporations, according to a new report from cyber analytics provider CyberCube.
Organized criminals and hackers are moving away from "high-volume, low-value" attacks, according to CyberCube. Instead, hackers are carefully selecting senior managers who have access to their companies' bank accounts and are able to authorize payments.