Relation Insurance reports privacy breach | Insurance Business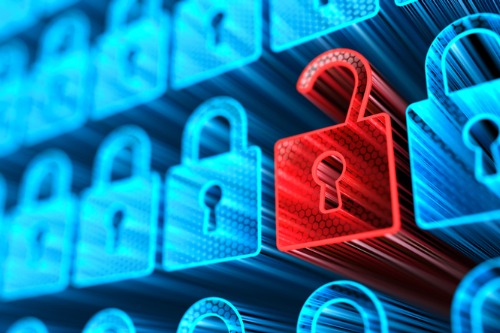 Specialty insurance brokerage Relation Insurance was reportedly subject to a cyber event that might have impacted the privacy of personal information. The brokerage noted in a press release that it is not aware of personal information being misused as a result of this event.
The company states that in August of 2019, it became aware of unusual activity in an employee's email account. Relation launched an investigation and determined that an unknown individual had access to the account from August 14 to August 15, 2019. Then on October 16, Relation confirmed that personal information was present in the email account and, as a result, the brokerage reviewed its files to determine which business partners were tied to this information. In December, Relation provided notice of the incident to those partners.
The potentially affected information depended on the carrier and individual, according to the press release. The information contained in the affected email account included names, addresses, telephone numbers, email addresses, dates of birth, Social Security numbers, passport numbers, drivers' licenses or state issued identification numbers, and copies of marriage or birth certificates.
Other information located in the email account also included account and routing numbers, financial institution names, credit and debit card numbers, PINs, and expiration dates, as well as treatment information, prescription information, provider names, medical record numbers, patient IDs, health insurance information, treatment costs, medical histories, mental or physical conditions, diagnosis codes, procedure types, procedure codes, treatment locations, admission dates, discharge dates, medical device numbers, and dates of death.
Relation states that it immediately took steps to confirm the security of its systems and email accounts once it became aware of the event, in addition to reviewing its security policies and putting in place additional measures to protect information, such as enhanced email security. The brokerage likewise informed law enforcement about the incident.
Relation has established an assistance line for individuals looking for additional information regarding this incident.