Relay adds Appalachian Underwriters to cyber platform | Insurance Business America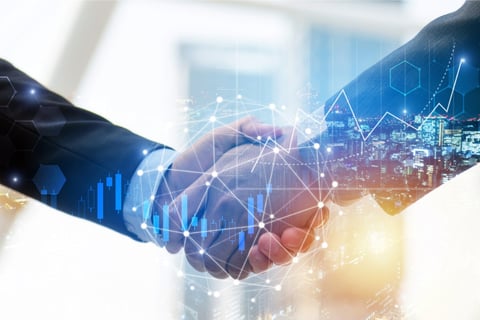 Insurtech provider Relay Platform has announced that it has added Appalachian Underwriters, Inc. (AUI) to its insurance placement platform, Relay Cyber.
Relay equips AUI clients with a turnkey service to intake, submit and compare quotes digitally. The quotes are then presented in Relay's Smart Client Proposal, which will enable AUI agents to convert more business. Relay combines API (instant), manual and email quotes while providing advanced analytics to improve renewal rates, the company said. Under the new partnership, AUI agents and brokers can rapidly place cyber through the new Appalachian Xpress Cyber program.
"Providing best-in-class digital solutions to our clients is vital in ensuring Appalachian's promise of 'business made easy,'" said Dakota Stiles, digital enablement manager at AUI. "The addition of Relay's competitive Cyber Differentiation Table to our Xpress-branded comparative raters panel continues our goal to deliver a one-stop-shop experience for our agents."
Read next: Reshaping the cyber insurance conversation
The Relay Cyber platform will allow AUI to visually structure placements, rapidly identify and approach the most relevant markets, and automate subsequent steps to deliver automated proposals that close more business, Relay said. The platform also delivers efficiencies through Relay's API quotes and the ability to drive quotes from the Appalachian Marketplace. The Relay Risk Academy Education Portal will provide AUI agents and brokers with tools and resources to increase business and protect customers.
"Connecting wholesale systems directly through API is transformational to the insurance value chain, allowing all participants to operate and grow more efficiently," said Anne Hasenstab, chief insurance officer at Relay Platform. "We're thrilled to add another forward-thinking, differentiated partner such as Appalachian Underwriters to our platform."