Revealed: new cyber issue poised to become number one threat | Insurance Business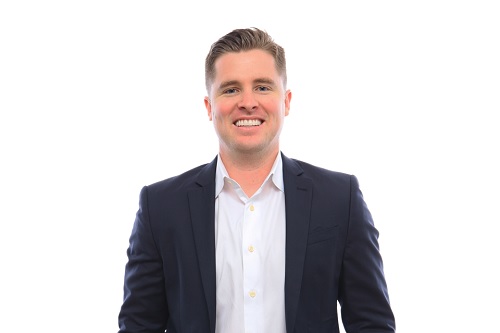 Cryptojacking is the 'secret commandeering' of a business's computing power to mine for cryptocurrencies that in turn gives companies a headache and criminal miners a cryptocoin payout if their efforts are successful, according to Symantec.
Cryptojacking activity tends to follow the value of cryptocurrencies, and peaked in December 2017, with eight million cryptojacking events blocked by Symantec, before falling off slightly in 2018. Nonetheless, the company reported that it blocked around five million cryptojacking events in July 2018, indicating this new cyber threat shouldn't fall off the radars of businesses.