Risk Strategies partners with CyberCube | Insurance Business America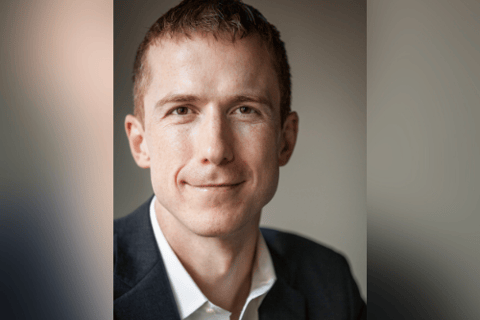 Specialist insurance brokerage and risk management firm Risk Strategies has partnered with cybersecurity firm CyberCube to adopt Broking Manager, CyberCube's risk analytics platform for insurance intermediaries. Risk Strategies will also be using application programming interface (API) components from CyberCube's solutions for analytics.
Broking Manager offers a streamlined approach for generating financial exposure impact reports that help insurance clients make informed decisions about coverage and limits. The software will allow the Risk Strategies team to explain to their clients the sources and financial impact of cyber risk exposure. The platform also produces reports that can be used to educate clients and prospects on potential sources of loss, recent cyber events, and peer-to-peer benchmarking.
CyberCube's APIs will allow the integration of the company's models into Risk Strategies' workflow, which will help provide greater insights to clients of Risk Strategies Cyber Resolute offering.
"This partnership with Risk Strategies is a great example of the incredible innovation occurring in the cyber insurance space," said Pascal Millaire (pictured above), CEO of CyberCube. "Not only is Risk Strategies delivering cutting-edge analytics to its clients drawing on the immense data from the CyberCube platform, but it is also reshaping how insurance institutions can transact efficiently through the power of APIs. Streamlined, data-driven, API-enabled commercial insurance is the future of this market, and Risk Strategies is leading the way with CyberCube."
Read next: Personal cyber insurance market poised for explosive growth
"As a leader in specialty risk and liability insurance, we're focused on helping clients understand the evolving threat that cyber exposures pose to their business," said Robert Rosenzweig, cyber liability practice leader at Risk Strategies. "This partnership with CyberCube will let us present our clients with the information we need to help them develop strategies to effectively mitigate their cyber risk."