Semsee partners with Cowbell to offer cyber coverage | Insurance Business America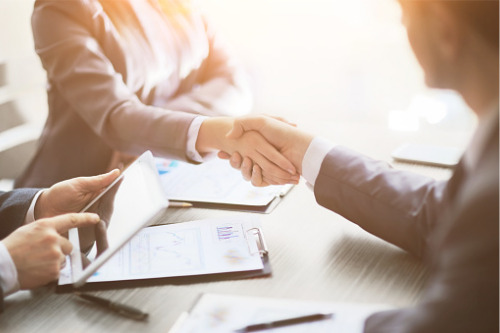 Semsee, an automated small commercial quoting platform for insurance agents, has partnered with Cowbell Cyber to offer agents the ability to quote standalone cyber coverage from its platform.
Cowbell's admitted cyber insurance programs are written on A-rated paper and are available in 40 states to accounts up to $250 million in revenue. The firm uses artificial intelligence to map risk exposures and determine the probability of threats and the impact on coverage types.
"The small-business cyber insurance market is a big opportunity for agents, but there's still a lot of education that needs to be part of the sale," said Philip Charles-Pierre, CEO of Semsee. "The combination of Semsee's quoting platform with Cowbell's simplified underwriting process innovates and speeds the point of sale so that agents have more time to spend understanding their customers' businesses and educating them on the risks and coverage."
Read more: Cowbell Cyber unveils new program for policyholders
"Demand for standalone cyber coverage is increasing rapidly, especially in the current environment in which all businesses – regardless of size – are more reliant than ever on digital," said Dan Law, director of national accounts at Cowbell Cyber. "Combine that with increasing publicity around attacks and breaches, and most businesses are realizing they need coverage. Agents have a unique opportunity in this market, but they need to move quickly. We're delighted to partner with Semsee to innovate the sales process for agents and help them provide the right cyber insurance solutions at the right time to small and mid-sized enterprises."