SME boards "cannot pay lip service to cyber risk anymore" | Insurance Business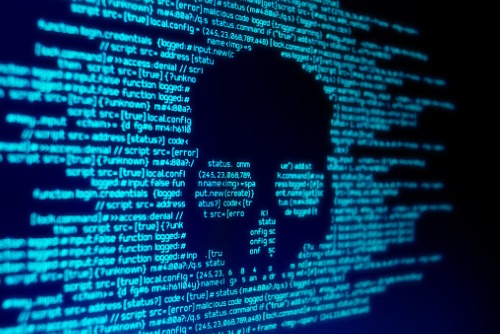 It is often the case that small and medium-sized enterprises (SMEs) wrap themselves in the infamous 'that won't happen to me' blanket. It's a special blanket reserved for companies who believe they are too small or too insignificant to be on the receiving end of a lawsuit or an insurance claim.
As safety blankets go, the 'that won't happen to me' (purchased by companies at no extra expense) is pretty useless. Over the years, this scathing review has been proven time and time again by SMEs who only realized the depth of their financial exposures when they were forced to file for bankruptcy following a claim.