The battle for SME clients in cyber insurance | Insurance Business America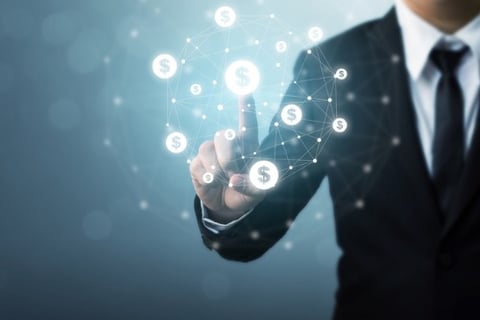 It's no secret that the cyber insurance market is expanding rapidly, but despite the recent growth the percentage of companies that carry a cyber policy is still relatively low. This is in spite of increased media attention, more severe attacks occurring with increased regularity, and the price of cyber insurance coming down steadily.
"Everything is increasing in the cyber insurance market, from the number of products on offer to the distribution points of policies, especially for small business" says Jeremy Barnett, senior vice president of marketing at NAS Insurance. "Yet, despite all this, only 20% of SMEs currently have a cyber policy. That figure has doubled in the past two or three years, but it is still relatively low."
Industry insiders see the SME segment as being primed for significant ongoing growth. Competition is heating up and there is something of a race to the bottom on price when it comes to smaller limit policies with low premium. Carriers are doing whatever it takes to gobble up a share of the SME market. All of this activity is, of course, having wider implications for the cyber insurance market.
"There are so many carriers offering product, which makes it a soft market for cyber," Barnett says. "Some of these upstart companies who are offering cyber coverage don't necessarily have the expertise in resolving claims, so once they start dealing with their loss ratios, they may get hit with a couple of big claims and that might be the end of their run as a cyber provider."
There's been a sharp rise in the number of new players entering the space that are funded with venture capital or private equity cash. Many of these companies already have hefty financial backing and are happy to spend a significant chunk on marketing. Their efforts to gain market share appear to be working, however Barnett is skeptical about the long-term futures of these types of carriers.
"They are selling policies but they haven't been tested on claims and if they don't have that expertise and they don't have the response teams in place with negotiated rates, they are going to end up losing a bunch of money and disappointing a lot of their customers," he says. "So, it may be a case of short-lived success for many of these upstart firms."