The need for ever-evolving cyber policies | Insurance Business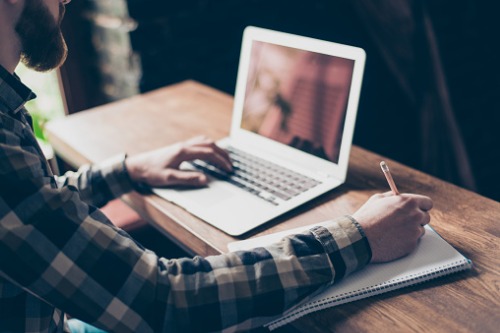 Modern cyber policies need to do much more than just provide basic coverage should a business fall victim to a cyber breach or attack. As new cyber risks emerge, there's an increasing need for a proactive, consultative approach from brokers, agents, and insurers.
In 2018, in response to new risks, NAS Insurance re-engineered its NetGuard® Plus cyber liability policy. The updated policy aims to help businesses of all sizes combat cyber crime and growing risks from third-party service providers, and now includes free pre-breach expert consultation, additional defense costs (outside the limit) built into the policy, telephone consumer protection act (TCPA) defense coverage, and system failure coverage for insureds' service providers.