Ticketing company breached; 26 million US and Canadian customers' data exposed | Insurance Business America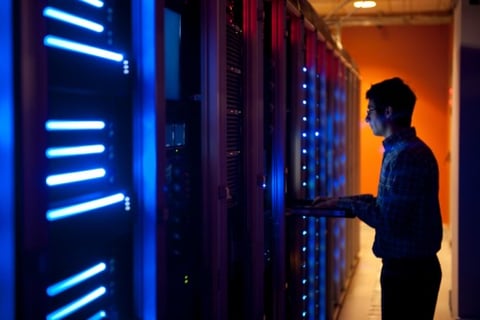 Ticketfly, an event ticketing company, has revealed that it suffered a major data breach when a hacker hijacked its website.
The breach occurred last Wednesday, when the hacker took control of the site and demanded a ransom – to be paid via cryptocurrency. VICE happened to communicate with someone claiming responsibility for the cyberattack, who said that they had asked Ticketfly for one Bitcoin (which was priced around US$7,500 at the time) in exchange for revealing details about the site's vulnerability.
Rejecting the hacker's offer, Ticketfly did not pay the ransom. In retaliation, the hacker posted the user data it had stolen from the site. MarketWatch reported that while Ticketfly would not say how many customer accounts were breached, an analysis through data breach-tracking website haveibeenpwned.com said that over 26 million accounts were possibly affected by the attack.
The ticketing company serves customers in both the US and Canada.
As a security measure, Ticketfly shut down most of its website following the leak.
"Due to a recent cyber incident, Ticketfly.com is offline," the company confirmed in a statement on its site. "We've engaged leading third-party forensic and cybersecurity experts to investigate and help us address the issue, and have done this with your security top of mind."