T-Mobile says security breach exposed employee and customer data | Insurance Business America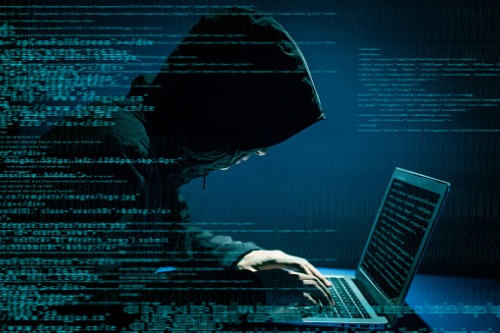 Telecommunications company T-Mobile has revealed that it experienced a security breach which has potentially impacted the account information of both employees and customers.
In a notice posted on T-Mobile's official website, the company explained that its cybersecurity team had recently identified and stopped a cyberattack against T-Mobile's email vendor. The attack gave unauthorized access to certain employee email accounts – some of which had account information for customers and other employees.
The company did not reveal how much customer data was exposed, but both current and previous T-Mobile customers were potentially affected.
According to T-Mobile, the information access may have included customer names, addresses, phone numbers, account numbers, rate plans and features, as well as billing information. The company stressed that customers' financial information (such as credit card information) and Social Security numbers were not affected.
T-Mobile additionally stated that it immediately launched an investigation over the data breach, with assistance from "leading cybersecurity forensics experts" to uncover exactly what happened and what sort of information was affected. The company also offered assurances that it immediately reported the breach to federal law enforcement and is cooperating in their investigation.
"T-Mobile, like any other corporation, is unfortunately not immune to this type of criminal attack and we are always working to enhance security so we can stay ahead of this type of activity and protect our customers," the company said in its notice, adding that it is reviewing its security policies to better protect its systems.
The company is also in the process of sending out SMS messages to all affected customers. ZDNet reported that customers who just had their account data exposed and those who had financial data exposed, received different notifications.
ZDNet also said that this is T-Mobile's second security breach in the last six months – the telecom firm reported a similar incident last November.