Tokio Marine HCC reveals new partnership | Insurance Business America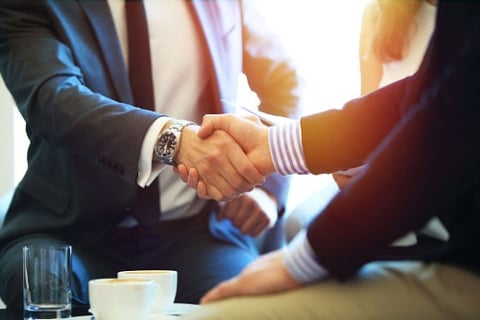 Tokio Marine HCC's cyber and professional lines group will be providing insureds with data protection services thanks to a new partnership deal with managed services provider OneIT.
The data protection services being offered include multi-factor authentication, and off-site backup and recovery for insureds' data.
According to Tokio Marine, the threat of ransomware attacks is forcing small and medium-sized companies to re-evaluate their data security – a highly relevant risk as the trend of remote work and the use of personal devices continues. Those business will need a complete cybersecurity strategy; one that not only defends against cyberattacks, but also focuses on immediate remediation following a breach, the company said.
"The single most important thing an organization can do to reduce the risk of ransomware is to properly secure remote access into their network. Over half of all ransomware attacks begin with unauthorized remote access to the victim's network," said Tokio Marine chief underwriting officer of the cyber and professional lines group Michael Palotay.
Palotay noted that multi-factor authentication can provide an additional layer of security to systems.
"However, if and when a hacker gains entry into a system with sensitive data, it's also imperative that you have measures and protocols in place to minimize downtime as a result of the breach," the underwriting officer continued. "If you have regularly tested and maintained off-site backups, you can likely restore your data without paying the ransom—often with only trivial gaps in service or information."
In addition to the data protection services, Tokio Marine announced in a release that its cyber and professional lines group will be offering a discount to policyholders who use a cloud backup service provider and multi-factor authentication technology to secure all remote access to their networks.