Travelers hosts educational cybersecurity symposium for local businesses | Insurance Business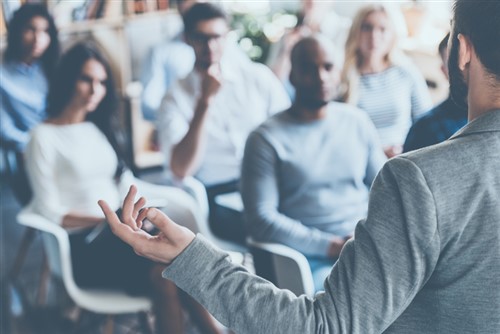 In an effort to mark National Cybersecurity Awareness Month, the Travelers Institute – the Travelers Companies' public policy division – is hosting an educational seminar today aimed at helping businesses prepare for and respond to cyber threats.
The symposium, entitled Cyber: Prepare, Prevent, Mitigate, Restore, takes place at the Portland Marriott Downtown Waterfront. The seminar focuses on cybersecurity, particularly when it comes to small and mid-sized businesses.