Travelers lead on reducing cyber exposure as the coronavirus pandemic rolls on | Insurance Business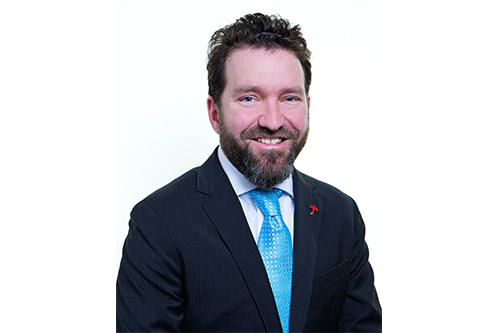 As an attorney in the United States, head of cyber at Travelers Europe, Davis Kessler (pictured), was working on litigating coverage disputes, mainly on crime policies, when he saw that an increased number of those claims were computer related. This prompted his natural transition into the cyber world, he said, and when Travelers first put together its UK cyber offering, which launched in 2018, he was asked to lead the business's European cyber underwriting line-up.
The UK cyber market is widely understood to be behind the US in terms of penetration and cyber purchasing rates, he said, but he has noted that uptake is increasing rapidly, and that the gap is closing rapidly. The role of cyber insurance policies throughout the world has never been under quite so much pressure or scrutiny as it has been during the coronavirus (COVID-19) outbreak with increased numbers of employees working from home, and, speaking with Insurance Business, Kessler highlighted how cyber exposure has been impacted by this development.