Twitter hack exposes business risk to high-profile accounts | Insurance Business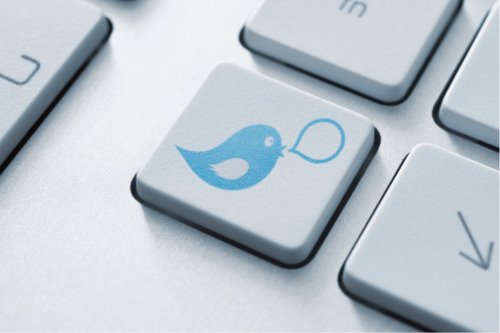 A dozen celebrities had their Twitter accounts hijacked Wednesday – an event that highlights the potential for a hacked tweet from a senior business executive's account to damage a company's share price, according to cyber analytics firm CyberCube.
According to Darren Thomson, head of cybersecurity strategy for CyberCube, hackers gained access to Twitter's own system using a sophisticated social engineering attack. Estimates suggest that more than $100,000 was lost by people sending bitcoins in response to fake messages from celebrities offering to double their money. However, Thomson said the outcome of the attack wasn't as serious as it could have been.