Two thirds of financial organizations have had cyberattack in last year – report | Insurance Business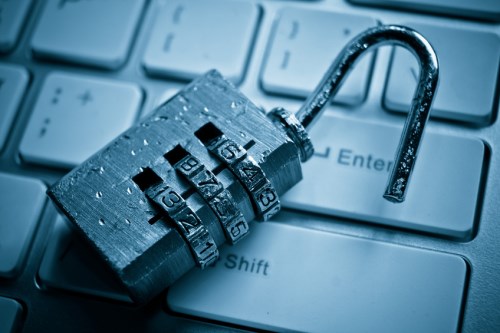 About two thirds of financial organizations dealt with at least one cyber security attack in the last year, according to a new report.
The report, released by MetricStream Research, surveyed C-level information security professionals at banking and financial firms around the world. It found that 66.2% of financial institutions had faced a cyberattack within the past year.
"Now, with the introduction of mobile banking, online banking, the cloud and other new technologies, cybercriminals have more potential routes to breach an institution's cyber defenses," MetricStream said in a news release.
"These factors make it imperative for financial institutions to have robust threat detection and risk management mechanisms, as well as strategies to swiftly respond to and recover from a cyberattack."
Other key findings of the study included:
48.5% of surveyed organizations said employees were the primary conduit through which an attack was launched
91.2% of organizations have made cybersecurity a formal part of their enterprise risk management program
70.6% of organizations surveyed said their cybersecurity programs included third parties
"As the report demonstrates, an increasing number of financial institutions are falling prey to cyberattacks; in fact, many are not even aware that they've been attacked until it's too late," said French Caldwell, chief evangelist at MetricStream. "The best defense for organizations is to implement a pervasive and mature cybersecurity program that is integrated with their enterprise risk management framework, driven from the top, and based on the latest industry security standards. Technology can prove a valuable ally in this endeavor, by aggregating risk and threat intelligence from across the enterprise, and transforming it into the insights that organizations need to secure their assets, and protect their brand."