US Health agency hit by cyberattack amid coronavirus chaos | Insurance Business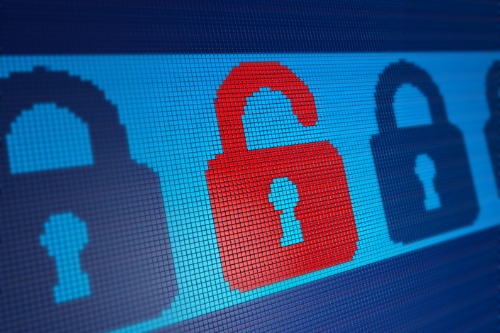 The US Health and Human Services (HHS) Department allegedly fell victim to a cyberattack on Sunday night (March 15), according to a Bloomberg report. The hack, which comes as the US fights an ever-increasing coronavirus outbreak, involved the spreading of misinformation about a "national quarantine" amid the COVID-19 pandemic.
According to Bloomberg White House correspondent Jennifer Jacobs, who first caught wind of the breach via three sources familiar with the matter, the cyberattack "appears to have been intended to slow the agency's systems down" – but did not have much success.