Warning: Equifax breach likely to hit hardest in tax season | Insurance Business America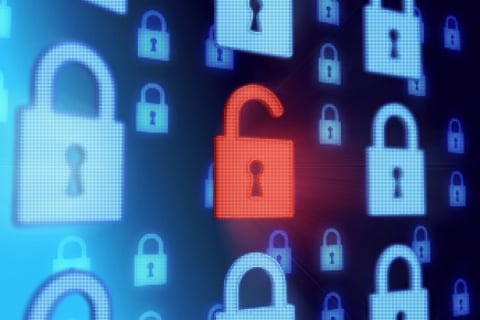 The Equifax hack has been hailed as one of the worst data breaches in US history.

Hackers stole the social security numbers of about 143 million US citizens by exploiting a security vulnerability in a US-based application, according to the credit reporting agency.

The impact of such a monumental breach is not necessarily immediate, however. Criminals have the personal information they need to make an impact but there's no knowing if, when and how they will strike.

Jeremy Barnett, senior vice president, NAS Insurance, told Insurance Business that tax season is the period to watch.

Celebrate excellence in insurance. Join us for the Insurance Business Awards in Chicago.

"I predict that March and April of 2018 are really going to be the pinnacle of the Equifax breach," Barnett told Insurance Business. "It's tax season so that's when fraudulent tax claims are likely to crop up as a result of the Equifax breach.

"143 million social security numbers have already been compromised. The severity of this situation might only come to light at key times around tax season next year. We have to presume that our personal data is out there – so what can we do about that?"

Brokers, agents and insurers in the personal lines space can start to play a bigger role in cybersecurity and risk mitigation, according to Barnett. These are the insurance professionals with the established personal relationships and the in-depth understanding of insureds' financial and cyber risks.

"Insurers and brokers should consider adding a cyber option to their personal lines products – especially in the homeowner insurance space," said Barnett. "Homeowner insurance policies are starting to put a new emphasis on security, which puts brokers and insurers in a really good position to help customers and advise about cybersecurity issues.

"A personal data breach like Equifax is very confusing, difficult and daunting for people to understand. Somebody has to service that space, especially now that 143 million Americans could potentially be impacted."

There's an opportunity for brokers to be that trusted advisor and service clients who might have had their personal information hacked, rather than leaving them to deal with the IRS (Internal Revenue Service) on their own, Barnett added.