Why the current cyber insurance market is counter intuitive | Insurance Business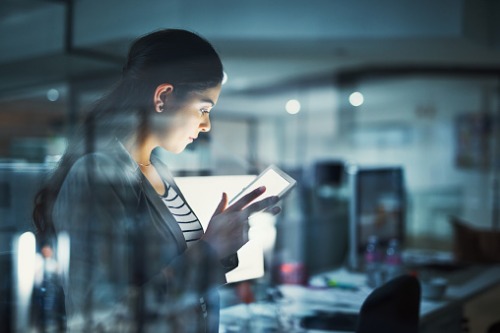 The relationship between supply and demand is one of the key drivers of pricing in any business, and insurance is no different. If a particular segment of the market, like cyber, is in high demand then it's only sensible to expect the mechanics of the marketplace to click into gear: more insurers enter the marketplace offering more options and prices are pushed down.
But, insurance is different from other businesses. Yes, demand for cyber policies has increased and premiums have consequently decreased but, at the same time, ransomware demands are increasing and claims costs are also going up. Insurance companies are facing higher cyber costs than ever before but are being forced to drop their prices to compete in a fiercely competitive marketplace.