Willis Towers Watson partners up for cyber research | Insurance Business America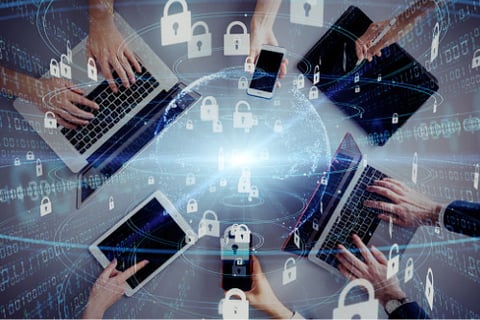 Willis Towers Watson has announced a partnership with the University of Oxford to conduct research on the cost of equity arising from severe cyber breaches.
The Willis Research Network will partner with the university to research three key areas of cybersecurity risk, focusing on:
Increases in systemic risk – leading to an increase in cost of equity – following severe breaches at publicly listed companies.
The nature of cyberattack resilience – the success or failure of an organization after a cyberattack.
The current risk landscape of AI-facilitated impersonation such as phishing, and the implications this has for the insurance sector.
"The University of Oxford's research facility will lead to a robust, evidence-based set of conclusions and recommendations that will be relevant to policy makers and corporations and will enhance Willis Towers Watson's advisory services," the company said. The first piece of research is expected this year, with others to follow in 2021.
"We are delighted to be in partnership with the University of Oxford and its world-class research facilities to investigate further the impact that cybersecurity risk has on an organization's risk profile," said Pete Foster, chairman of Global FINEX Cyber and Cyber Risk Solutions. "This unprecedented research project will enable us to provide an in-depth look into the implications of cybersecurity and to enhance existing solutions, as well as advise our clients on how to mitigate this ongoing and ever-increasing risk factor."
"The work at the University of Oxford perfectly complements our existing partnerships and allows us to expand on our technology risk research themes, which combine broad areas of understanding with niche areas of research reflecting the specialist knowledge typical in this field," said Stuart Calam, program director at Willis Research Network.