Willis Towers Watson reveals what we're really learning from cyber mistakes | Insurance Business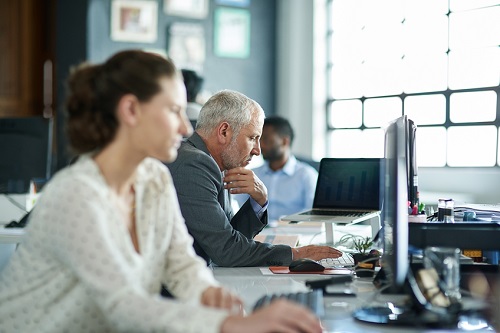 Most executives around the world feel that their organizations aren't learning enough from their past cyber mistakes, according to a new survey.
The survey, conducted by The Economist Intelligence Unit (EIU) and Willis Towers Watson, polled more than 450 companies globally about their strategies and challenges in building a cyber resilient organization. The survey found that most companies feel they're doing well when it comes to incident response – but only 13% said they were above average in incorporating lessons from cyber incidents into their resilience strategies.